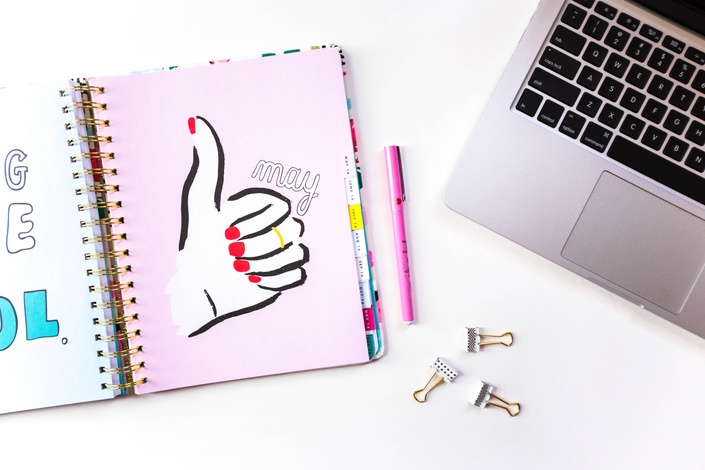 Business Toolkit
How to go from a hobby blogger to making a KILLING with in 3 Days Flat!
Hi, I'm Rebekah. Join me for this 3 part free video training series where I will pull back the curtain on how to start making money with your blog + online business without spending thousands on courses or pulling your hair out.

In this 3-part (free) video training series.
You will learn:
The 3 C's of Making Money with your Business(if you aren't doing these 3 things, you are making it 2 x harder!)
5 Hot Tips to Get your Business 'out there' (more traffic = more people = more money and get you earning what you are really worth!)
Business Bloopers (Top 7 Mistakes most Cake Business Owners make that are costing them. How many are you making?)
Let's get this cupcake on the road!
#sweetpunintended
Your Instructor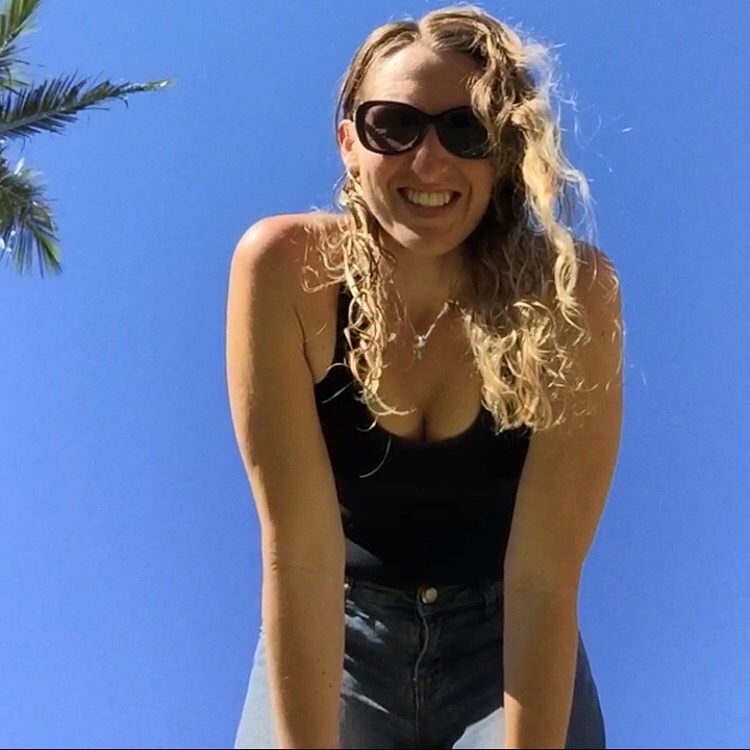 My goal is simple: share what works and what doesn't work that has helped me grow my online business.
I run several websites and businesses including the popular cake site Angel Foods, where I talks about cake and business all day, every day – pretty much the best job ever! With brings 20+ years business and 6 years online business experience.
I WRITE. I CREATE. I BLOG. I SELL. Daily. Making $6000-$8000 monthly.
Highlight reel:
I was able to quit my full-time day job in Oct 2016 and retire my boyfriend from his job in April 2017.
Serial entrepreneur previously having a cleaning business, home daycare business and food business.
At 9 months in business, I had franchised my business model and had 1st franchisee. Yep, super doper crazy. Within 2 years had sold 12 franchises.
My cakes turned into a franchise, the franchise turned into a blog, the blog turned into a business that pays me a full-time income.
Got to really know my strengths – a teacher. I found my naturally rocking teaching skills in business.
Through years of testing & tweaking and many failures, share what is working for me.
I am a self-confessed creating and selling machine! Creating, capturing and converting like crazy.
Course Curriculum
TOOLKIT: How to go from a hobby blogger to making a KILLING with in 3 Days Flat!
Available in days
days after you enroll