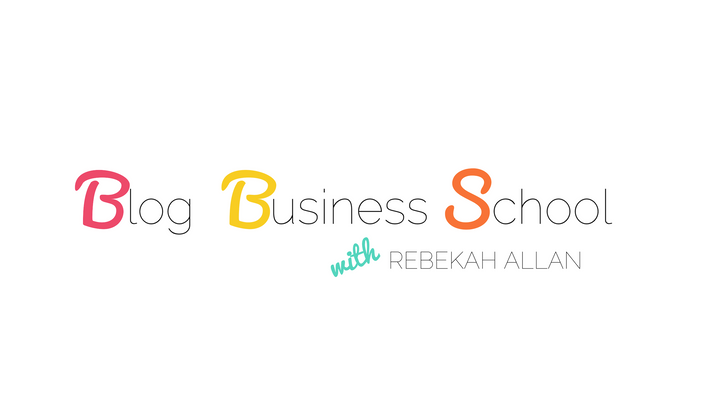 Business School
Yes, it is possible to earn $5,000, $8.000 or even $10,000 per month!
Can I ask you something?

When you first started your business or website, what were you dreams?
… You'd help people … and make great money doing it?
… You'd finally get to do work that you love — every. single. day?
… You'd design your lifestyle the way you want, doing things you love?
Once you took the leap, were you hit by the realisation that this whole running-a-blog-business thing is a lot harder than it looks?
Your business isn't just 'another thing' to focus on.
Your business is THE thing to focus on.

YOU ARE GOOD AT WHAT YOU DO.
You love creating + writing (or speaking) and it loves you back.
Whether doodling, drawing, chatting, researching, talking, with hours lost on YouTube, pinning away or reading books/blogs but love the next big idea.
You love IT. (It's just the best fun, right?)
Sure, there are things that you suck at.
WTF is SEO?

Is it a new trend?

Do you need branding?

Where do you even begin to know about branding?

How to I charge what I am worth?

Where do I begin with bookkeeping & Excel spread sheets?

How do I MAKE MONEYYYYYYY?

How do I find time for blogging?

(And d

o I honestly need it?)
So that you:
Make money doing what you love most

Don't have to reduce your prices in order to sell "enough"

Don't have to work yourself to the bone round the clock

Don't have to start sweating at words like "SEO" and "MARKETING"

Don't have to chase your tail trying to learn the gazzilion how-tos of blog business

Get this show on the road, make tons of money and show all the MOFOs and naysayers who told you it can't be done!
Business School is the answer to your prayers. It is a program that will teach you the business of blogging with steps to start & grow your profitable (& successful) blogging + online business.
Business School will finally and conclusively answer all the how to questions that have been haunting you ever since you started.
Each one of these, is an idiot-proof, step-by-step training that leaves no room for guess-work.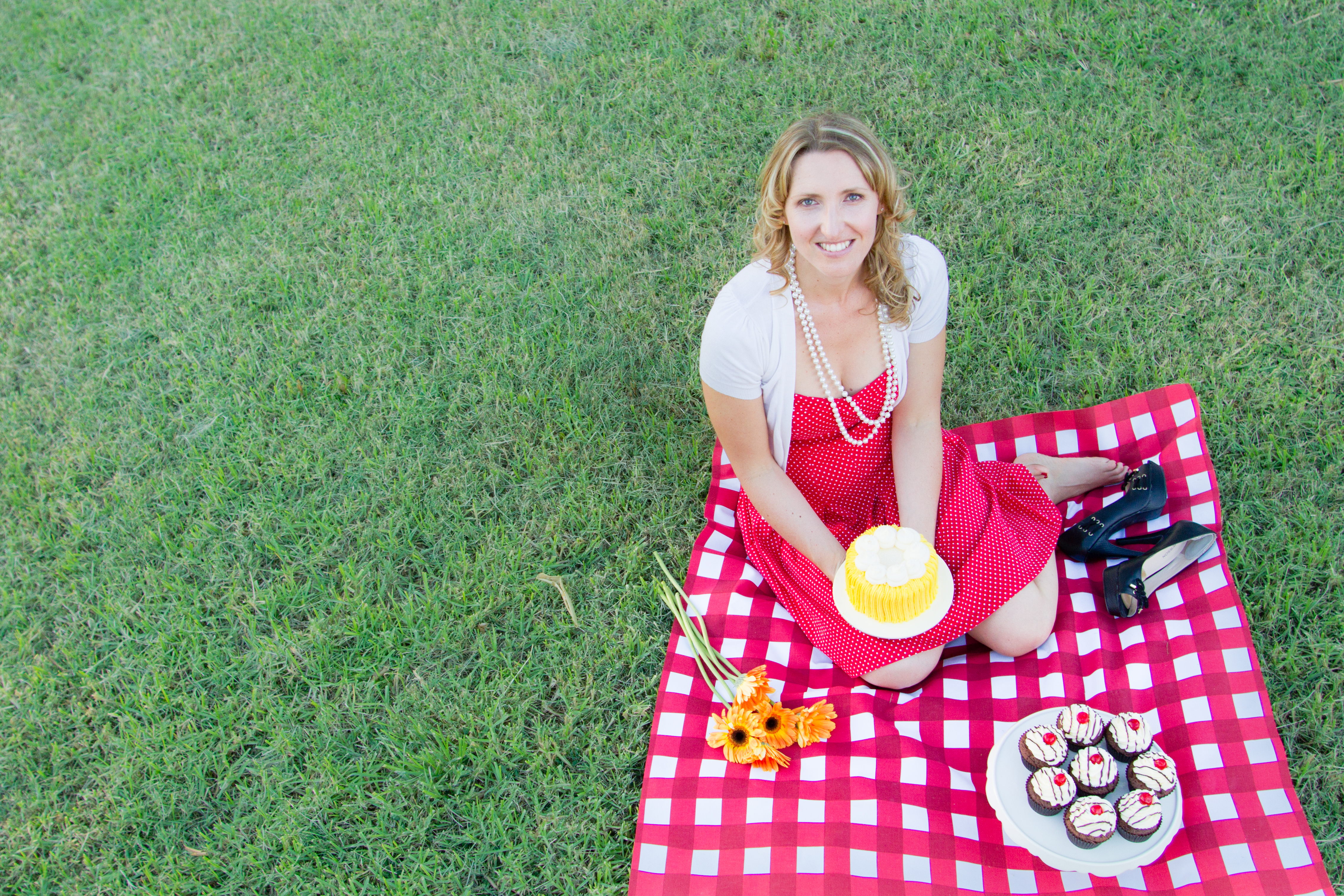 STEAL OUR BEST-KEPT SECRETS, TEMPLATES, TOOLS + FORMULAS TO RUN A SUCCESSFUL, $$$ MAKING BUSINESS
This idea is your dream.
How do we know?Because we have the same dream.
Here's what we discovered …
The secret of creating a BUSINESS YOU LOVE, and turning into a profit making machine is ALL about + Business + School.
We're not talking about going to UNI.It is about KNOWING that you need to learn to grow.It is SMART business.
What has my business given me?
The security to quit my full-time job and work 100% for myself.
Work less than 30 hours per week on average.
I have every weekend fully off (yes, 2 days in a row!).
I can take a holiday, up to 2 weeks off with EASE and no STRESS (and my business still makes money)!
I have finally (finally) created that work/life balance that doesn't require me working ridiculous hours but instead sleeping 9 hours a night.
I exercise, I eat well, I love the shit out of business, my life and I'm pretty damn happy.
The key to this success…
EVERYTHING I need to know, in one place – templates, guides, worksheets, video training and other like-minded people!
Now we am offering the same to you….
Because we love (and are damn good at) TEACHING + BLOG + BUSINESS.
Hold onto your laptops! It's here!
For the love of Business!
Get the right ingredients to start, grow and market your online business…
Business School is NOT just for Bloggers
It is for any online business owners at any stage.Yes we cover selling from a website, but it's about so much more than that.
It's about making money from your PASSION – whatever gets you fired up!
It is for lovers of writing or speaking or creating or teaching who haven't started yet and are trying to figure out the details (but it feels like searching for a contact lens in the dark).
It is for bloggers with the hope of one day publishing a book, sharing tutorials or selling from your website, becoming a YouTube superstar, of getting more orders or clients, of specialising, becoming a teacher travelling the world teaching classes or getting your product on supermarket shelves.

If you think BIG & have a billion ideas with content + money…Blog Business School is for you!

Hobby bloggers, looking to START a blog business.
People wanting to start their website, but not sure how.

People that have had a website for 1, 2, 3, 5, 10, 20 years.

Business School is for YOU!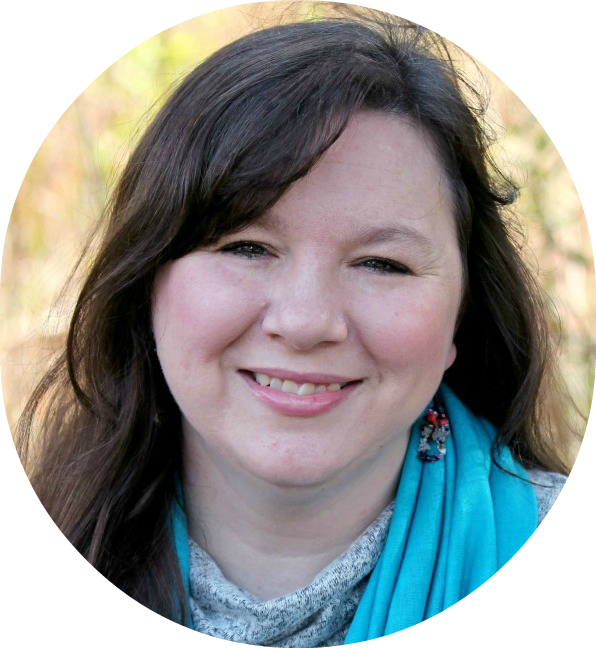 "I made $10,000 from blogging in 1 month! And one of the major reasons I hit my goal? Rebekah. She asked me what I could do to increase my income. She challenged me and encouraged me and inspired me & held me accountable weekly. She really pushed me and if it weren't for her, during the last week of the month, I'd have come up short on my goal by just a few hundred dollars. But I didn't… I hit the goal and a dream came true. I'm so thankful to God for giving me this wonderful job of blogging. I'm also thankful for Rebekah and having a friend who pushed me!"
Rose Atwater, Blogger | RoseBakes.com
You want it ALL! – money, consistent income and work/life balance.
You want to STOP PLAYING SMALL time, because you have the deepest DESIRE of living your WILDEST dreams!
You want to be able to AFFORD that house, holiday, let alone a TREAT for YOURSELF.
You want to STOP STRESSING about paying bills every week.You want to fall BACK IN LOVE with YOU and your BLOG, because you are sick and tired of being sick and tired!
You want to be a SUPERSTAR (and still be able to hide behind your blog…), being in the SPOTLIGHT, as the LEADER in your niche & what you are freaking awesome at.
You want to be shown EXACTLY what you NEED TO KNOW, right now. And be able to go out & do it straight away!
You want EXAMPLES! You want numbers, figures, guides and EXACT statistics. Cause that helps so much more.
We got your back, Jack.
THIS is what Blog Business School was born to do!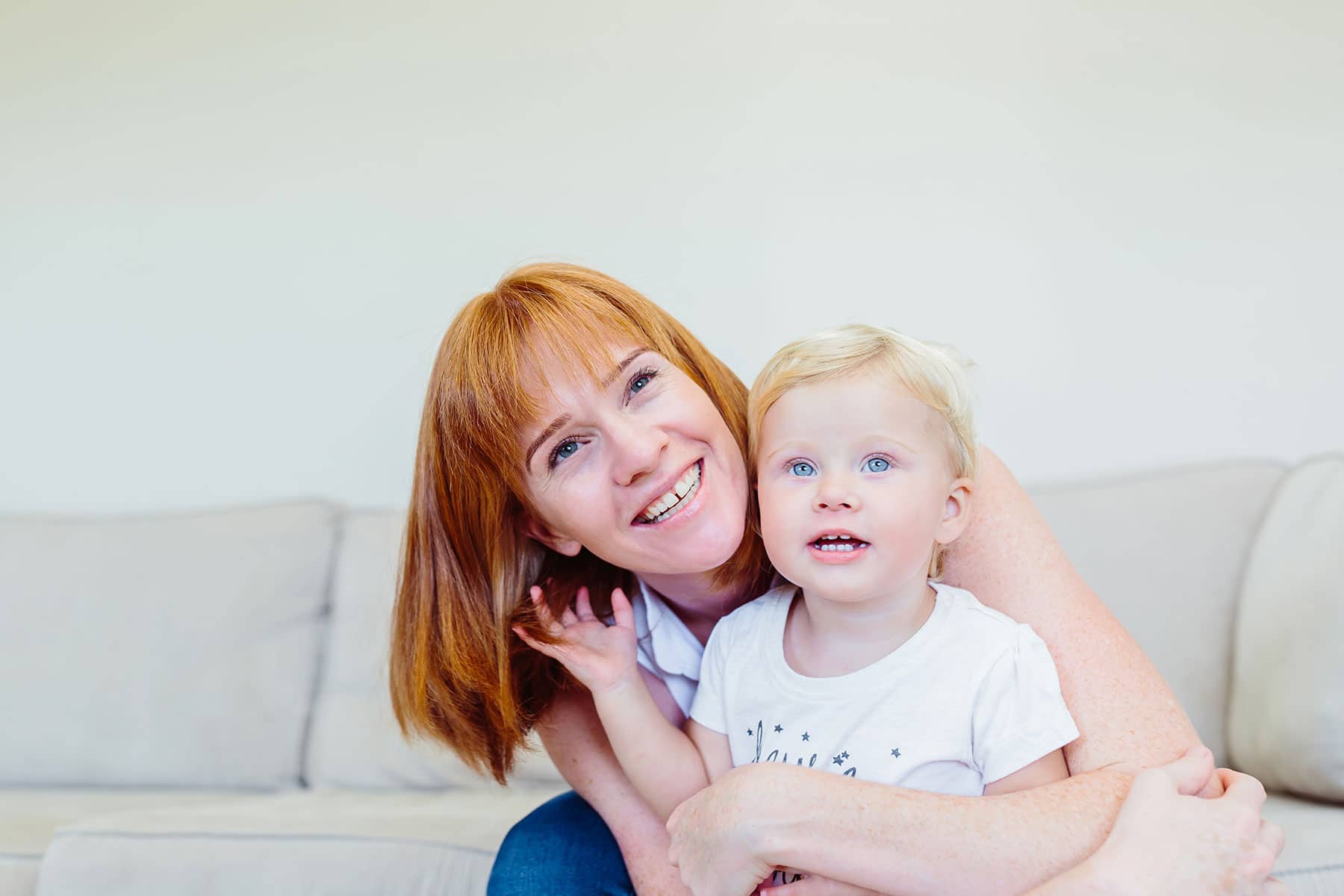 "Rebekah is honestly the best thing you can do for your business! I love her straight-talking, no-nonsense approach. After each session I've had with Rebekah, I've felt super fired up and have left with the most actionable, realistic and achievable plan of attack. Rebekah really knows her business stuff and is a walking, talking, online version of what really works. If you want absolute clarity and focus in your business."
NICOLA TWEED, Web Design | NicolaTweed.com

BUSINESS SCHOOL IS AN ALL-IN-ONE APPROACH WHERE YOU'LL LEARN:
Each one of these are idiot-proof, step-by-step trainings that leave no room for guess-work.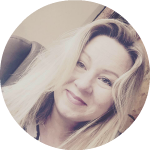 "As a sufferer of chronic 'bright shiny object' syndrome, Rebekah helped me to map out all of my ideas and filter out the money makers versus the time waster projects. As a result my focus on my business completely shifted, and brought me a massive sense of clarity and direction. My next launch was a HUGE success all thanks to Rebekah. Rebekah's approach to coaching is not just the professional, but takes all of my life goals into account in helping me make the best decisions and adopt the best approaches for my business. Rebekah is just pure awesomeness!"
MICHELE, Online Strategist | DynamicBusinessWomen.com
Your Instructor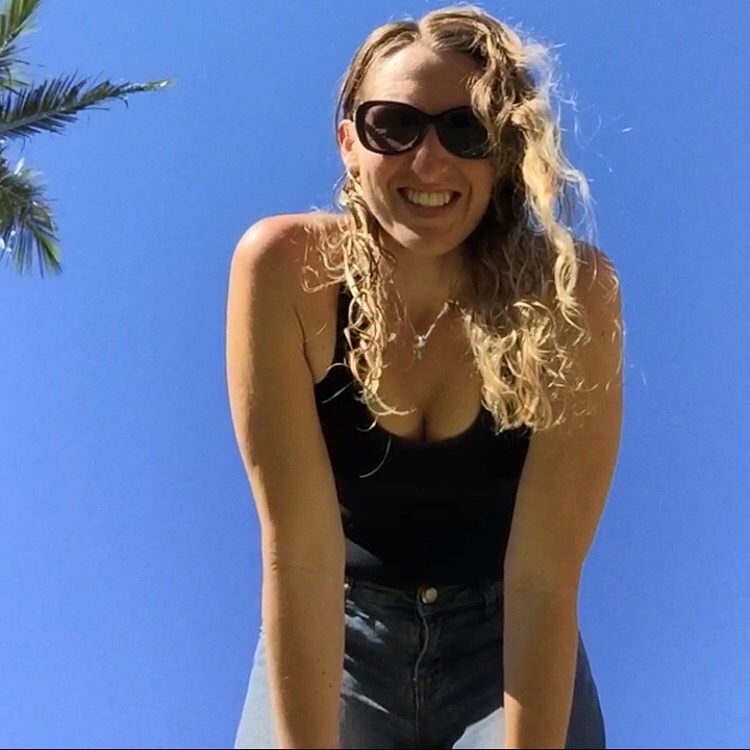 My goal is simple: share what works and what doesn't work that has helped me grow my online business.
I run several websites and businesses including the popular cake site Angel Foods, where I talks about cake and business all day, every day – pretty much the best job ever! With brings 20+ years business and 6 years online business experience.
I WRITE. I CREATE. I BLOG. I SELL. Daily. Making $6000-$8000 monthly.
Highlight reel:
I was able to quit my full-time day job in Oct 2016 and retire my boyfriend from his job in April 2017.
Serial entrepreneur previously having a cleaning business, home daycare business and food business.
At 9 months in business, I had franchised my business model and had 1st franchisee. Yep, super doper crazy. Within 2 years had sold 12 franchises.
My cakes turned into a franchise, the franchise turned into a blog, the blog turned into a business that pays me a full-time income.
Got to really know my strengths – a teacher. I found my naturally rocking teaching skills in business.
Through years of testing & tweaking and many failures, share what is working for me.
I am a self-confessed creating and selling machine! Creating, capturing and converting like crazy.
Course Curriculum
Find Customers + Clients (or Followers, Tribe members, etc)
Available in days
days after you enroll
Bookkeeping (secret to making more money + business growth w/templates + examples included!)
Available in days
days after you enroll
Courses Included with Purchase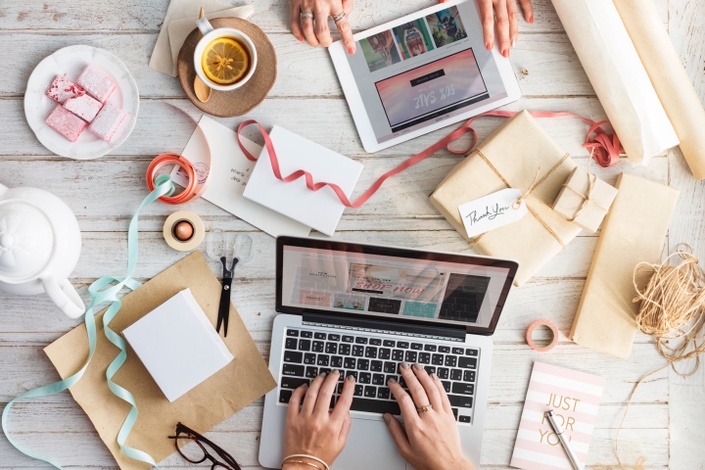 Google-Love
9 Step SEO Strategy (How to Get Google Ranking!)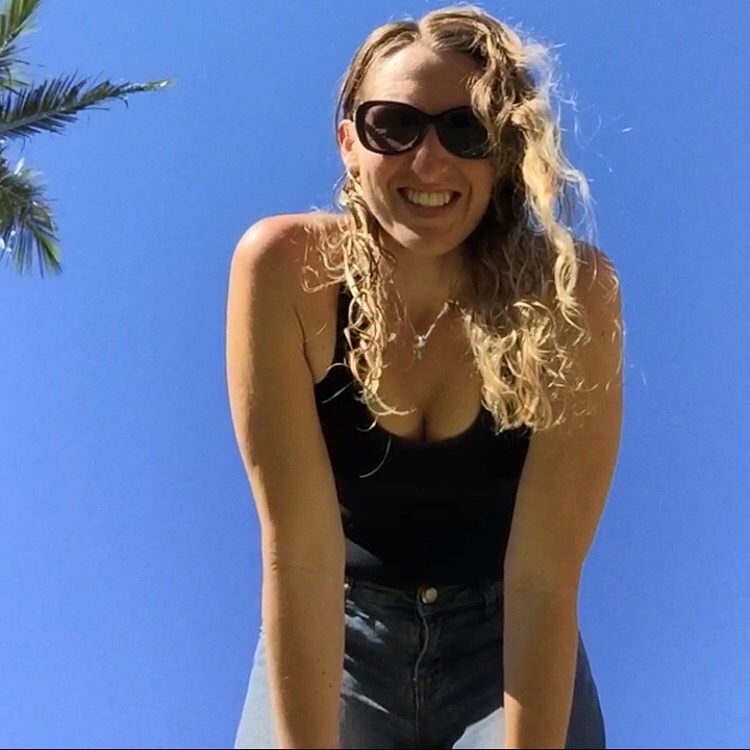 $333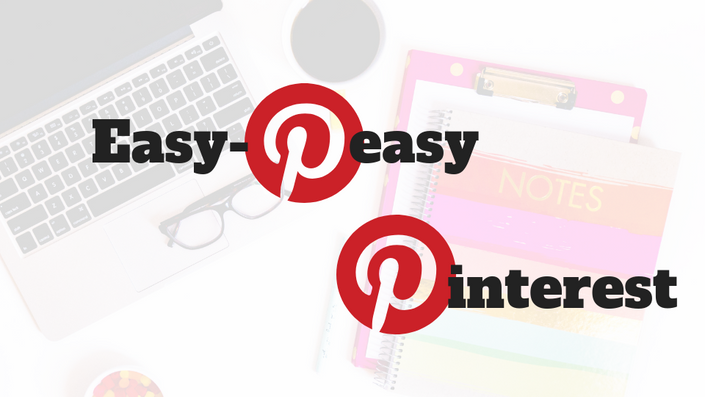 Easy-Peasy Pinterest
How to Use Pinterest to Get More Website Traffic & Cake Orders (how I 5 x timed website traffic in 6 weeks in as little as 10 min per day!)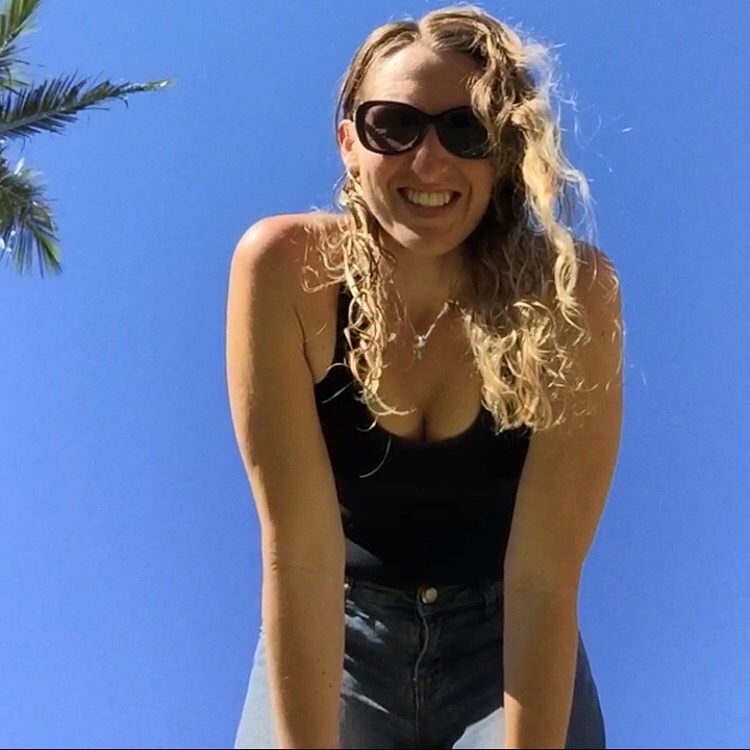 $247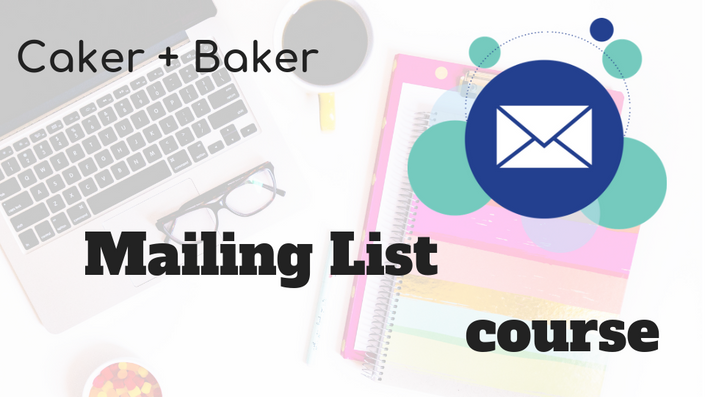 Mailing List Master
How to start, grow + sell to a mailing list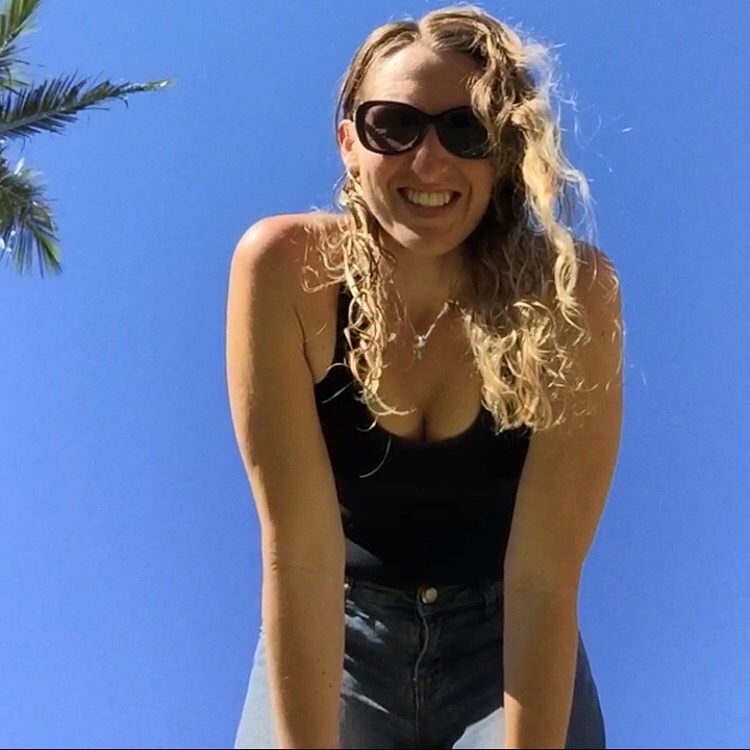 $111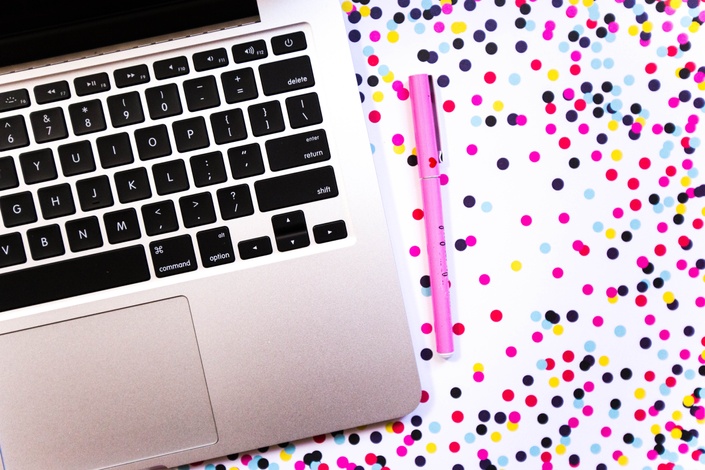 11 Steps to Pimp Instagram
How to get orders, inquiries, clients, sales from Instagram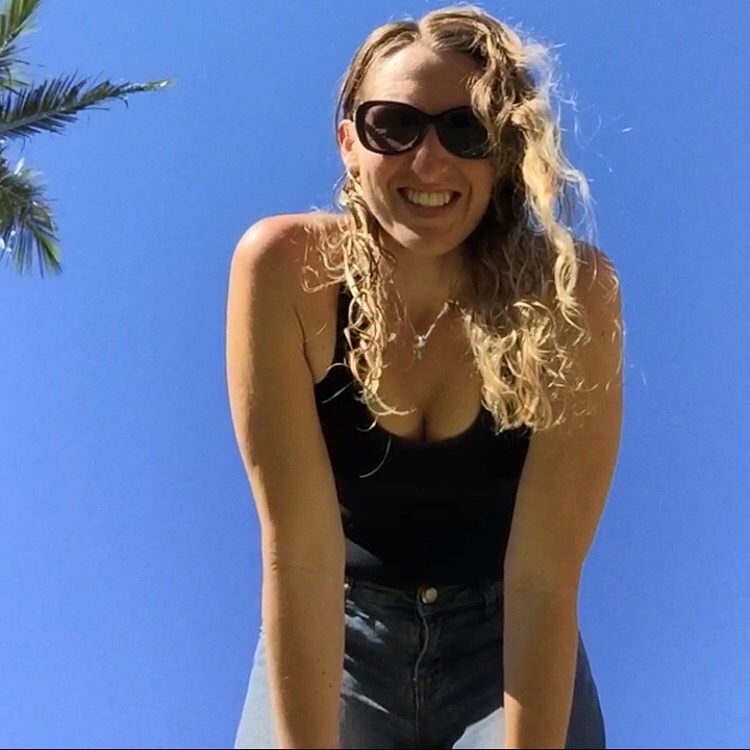 $77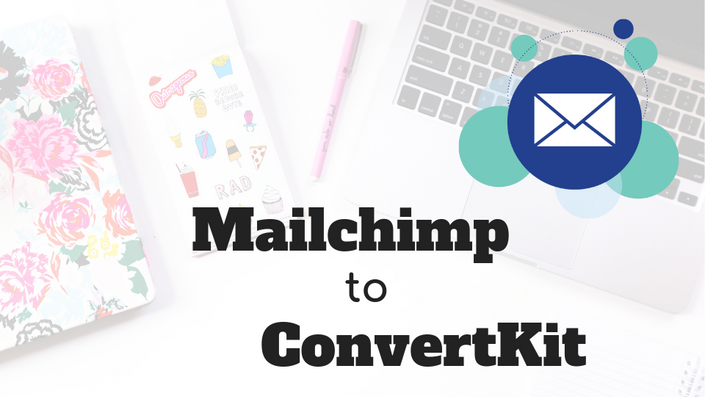 Mailchimp to ConvertKit
Everything you need to know about moving from Mailchimp to ConvertKit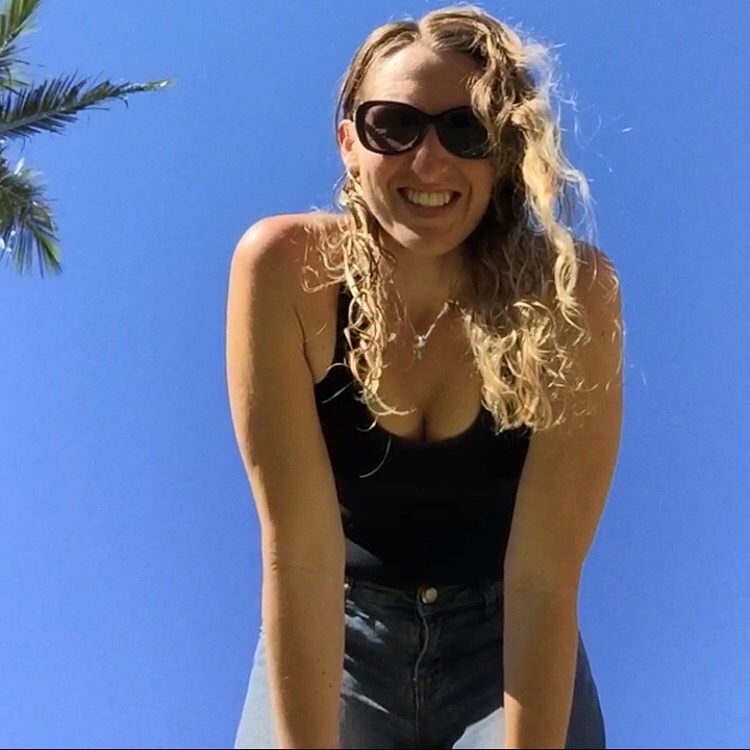 $29
Original Price: $797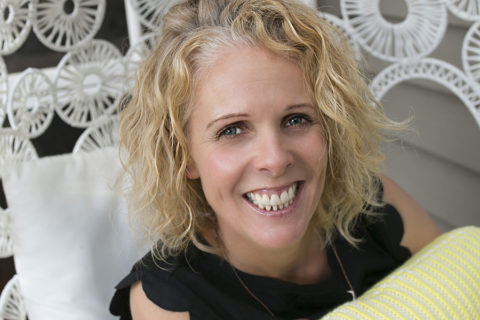 "Bek has helped me push through some obstacles while setting up my business. I was really overwhelmed with creating an email list and adding opt ins to my website. Blog Business School is when I have implemented so many changes. Her videos are short and easy to follow. I feel less overwhelmed and my business is growing because of the advice."
Narelle King, Wellness Mum Coach | www.simplyhappy.com.au
Frequently Asked Questions
When does the course start and finish?
The course starts now and never ends! It is a completely self-paced online course - you decide when you start and when you finish.
How long do I have access to the course?
How does lifetime access sound? After enrolling, you have unlimited access to this course for as long as you like - across any and all devices you own.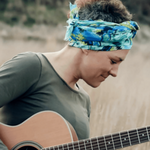 "Before I spoke with Bek I was completely overwhelmed with the 'not knowing' how to move forward in my business. Bek genuinely wanted to know my business story, from the beginning, and then she was able to answer questions that I didn't even know I had until she'd answered them for me! I came away feeling grounded and organised and with a game plan. Bek is definitely someone I plan to consult with again and again and I would recommend her for anyone trapped in business overwhelm!"
Allison Davies, Brains Behaviour Specialist | www.allisondavies.com.au
A little story from Rebekah...
Three years ago I was ready to quit. I even had a closing down sale!
But, I couldn't do it. I would do this 'work' anyway, even if I knew for the rest of my life I would never be paid a cent. BUT…
I preferred to get paid doing what I love! So, I went back to the drawing board & created a blog & business that works for me (not me for it).
These days, I can have up to 2 weeks off, straight, and still make money daily (I can probably have longer off, but I get antsy and am so excited I can't wait to come back to work!)!
BUT I had to go back to a day job, to be able to do it.
Here I was claiming to be an expert in my niche, but had to hide my (soul-destroying) day job. Who would take me seriously?
I felt like a big fat loser.
A LOT has changed since then...
I quit my full time job and earn a full-time wage from my blog since October 2016. I retired my boyfriend from his job in April 2017.
I can work less than 30 hours per week and have up to 2 weeks straight holidays (and still make money).
But I will never forget the way I felt when I made $0 or a couple of hundred dollars while working my ass off.
Since that day, I created a business that I love AND is profitable.
I make sales daily, on autopilot and repeat. Blog Business School shares exactly how I do that.
Rebekah Allan | Creator of Business School